Your Creative Journey
This course will help you achieve higher levels of creativity and writing excellence. After all, writing should be fun! This course makes is so. You will be free at last.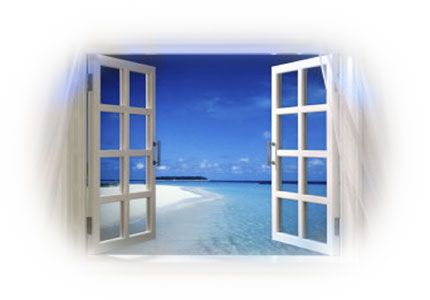 COURSE OUTLINE AND START DATE
Week 1
Discovering and liberating your creative self
The nature of creativity; what is it?
The relationship between imagination and creativity
Finding your ideal "creative state of mind"
Getting the inner writer out and working for you
Week 2
Common writing fears and how to defeat them
Alchemy--turning blocks into stepping stones
What the Sistine Chapel and the movie Psycho have in common
The Great Paradox of Creativity--creativity in the real writing world
Week 3
Embarking on your creative journey
How to get creative ideas
Focusing your creative vision
Creating your writing mission statement and quest
Our class begins on April 16, 2018
OUR CLASSROOM
Our online forums are asynchronous. That means we don't meet at a specific time, but you can "attend" class anytime it's convenient for you 24/7.
You will have access to class forums, course materials, and resources for three weeks after the end date of the course.
EXERCISES AND ACTIVITIES
There will be many in-class activities and exercises. You can receive feedback from your fellow writers and me in the class forums. In addition, you may submit the following to me privately for my comments.
Week 1 -- No assignment
Week 2 -- Your own mini-movie - overcoming a barrier
Week 3 -- Your writing mission statement
ABOUT YOUR INSTRUCTOR
Dave Trottier has sold or optioned ten screenplays (three produced) and helped hundreds of writers break into the writing business. He is an in-demand script consultant, award-winning teacher, and author of The Screenwriter's Bible and seven other books. More.
CLASS BONUSES
You will receive a free Kindle copy of Double Your Creativity. If you register at least a week before the course, I'll mail you a hard copy of the book instead.
See what writers are saying about my courses.
REGISTER FOR THE COURSE
Registration Fee: Only $55
The course begins April 16, 2018. Specific instructions and your password will be emailed to you after you register.
Email me with any questions about the course.