Sell Your Script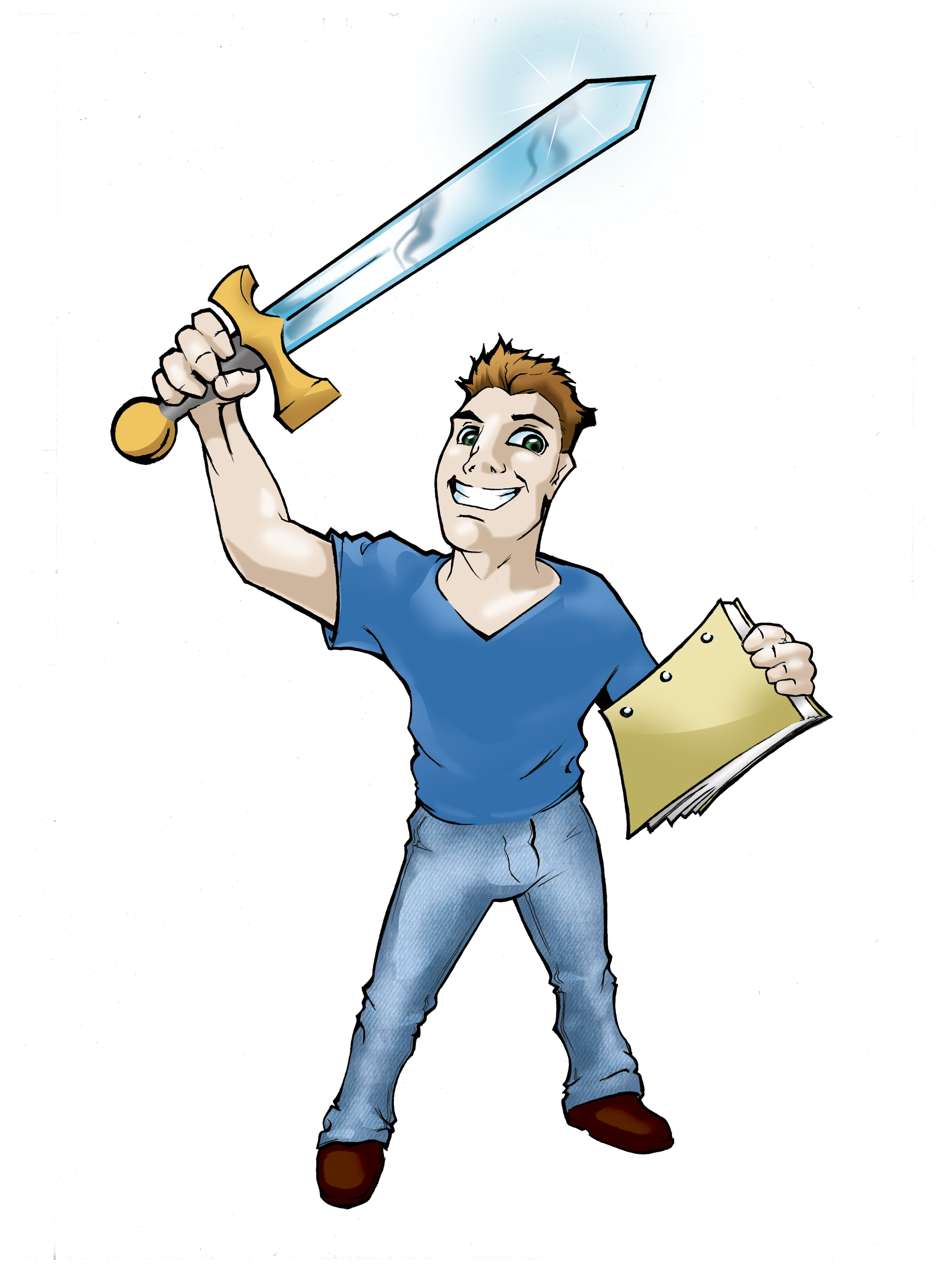 Create a laser-focused strategic marketing plan that you can use to sell your script and advance your screenwriting career.
Assemble your seven selling tools and learn how to craft queries, one-sheets, and pitches. If you wish, you can practice your pitch on me. Explore a variety of markets and create a platforming strategy for yourself and for your screenplay.
COURSE OUTLINE AND START DATE
Week 1 -- Assembling your selling tools and resources. Do you have a winning concept?
Week 2 -- Agents, producers, and managers. Queries, one-sheets, and pitching.
Week 3 -- Your strategic marketing plan, platforming, and other selling issues.
Our class begins on March 19, 2018.
OUR CLASSROOM
This online course will be held in classroom forums where you don't have to meet at a specific time. Simply "attend" when it is convenient for you 24/7.
You will have access to the classroom forums, course materials, and resources for three weeks after the end date of the course.
FEEDBACK ON ASSIGNMENTS
Assignments may be submitted early or late or not at all; you can work at your own pace. Here is a list of homework assignments:
Week 1-- An inventory of strengths and assets
Week 2 -- Query letter or one-sheet
Week 3 -- Your action plan
ABOUT YOUR INSTRUCTOR
Dave Trottier has sold or optioned ten screenplays (three produced) and helped hundreds of writers break into the writing business. He is an in-demand script consultant, award-winning teacher, and author of The Screenwriter's Bible and seven other books. More.
CLASS BONUSES
One of the benefits of the course is a free query letter/one-sheet evaluation which would cost you the same amount as the course registration fee. Just from that standpoint, this class is a bargain.
A free set of Screenwriter's Bible worksheets, including the strategic marketing plan worksheets, comes with the course.
If the class desires, I will conduct a chat session in our class chat room. A transcript of the chat will be provided to all.
See what screenwriters are saying about my courses.
REGISTER FOR THE COURSE
Registration Fee – Only $125

The course begins March 19, 2018. Specific instructions and your password will be emailed to you after you register.
Required reading –Screenwriter's Bible– $21.95

Email me with any questions about the course.